Welcome to McKinney Counseling and Consulting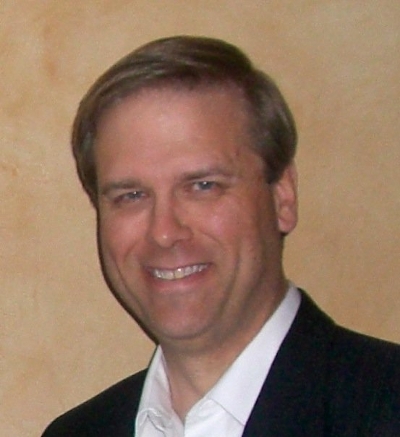 As a counselor, my goal is to partner with people to address issues that limit their life and relationships while exploring healthy alternatives for their present and future. As a pastoral counselor, I offer therapy that helps all clients find their true selves and I'm open to spiritual questions for clients that want to explore them.

As a consultant, my 18 years as a pastor give me enormous respect for the commitment shown by ministers and the congregations they serve.  I've found clergy sometimes need skills not taught in seminary, practical tips on solving problems, or just an understanding listener. In my experience, congregations also benefit from an outside perspective, particularly when large decisions, conflict, or staff development become priorities.

Please select the portion of the site you'd like to enter. You can return to this page at any time by clicking on McKinney Counseling at the top of any page.



Jack McKinney, M.Div., Ph.D.   312 W. Millbrook Road, Suite 109   Raleigh, NC 27609-4398    919.845.9977 Ext. 219